Dealing with Post-Covid Employment Disorder – A Different Approach to the Current Workforce Crisis
Over the past year, there's been a hiring and talent retention crisis. Massive resignations, staggering salary demands, and the strong resistance of many to return to work, all of which share a single, underlying theme: "post-trauma."
For decades, the Digital Revolution has created tectonic shifts in the market, but despite their pervasive nature, they never unraveled the foundation of work force dynamics. We may have complained about long hours, the challenges of virtual teamwork, and the burden of continuous innovation – issues at the core of Vayomar's consulting and training projects – but few were driven to pose existential questions – until now.
Enter the Covid-19 pandemic.
This true Black Swan event violently upended our personal and professional worlds:
An invisible virus that reminded us of our fragile mortality and forced us to remain confined in small spaces, away from those closest to us. 
A series of (well-intentioned yet ill-executed and politically-driven) nationwide restrictions and regulations that infringed upon some of our basic human rights, leading to massive unemployment, the demise of entire industries, and a "new occupational normal." 
Uncertainty about the effectiveness of any measures taken to successfully meet this challenge and "return to normal," even in the age of vaccinations. 
The result: hundreds of millions of people experiencing deep, existential crises and angst in the form of: 
Fear of death

(awareness of our own mortality)

Helplessness

(including the experience of injustice)

Uncertainty

(an inability to anticipate/plan for the future)
Any of these would be enough to trigger a debilitating emotional state and existential thoughts, leading to a crisis and an inability to accept, or even ignore, the reality of the modern workplace. 
Crisis mode
Often, our behavioral responses to these uneasy states are equality troubling. We revert to deeply rooted basic instincts (watch my podcast series to learn more); we divert from the path that led us to the crisis, end life-long relationships, quit jobs, consider different professional paths, and adopt new philosophical identities.
This ties directly into the post-Covid realization that being an employee does not offer the stability one may have originally assumed. When you get paid to not work, or are let go and spend months in professional limbo, you change. You suddenly have time to think and re-evaluate your life.
How do we deal with existential questions? What are the behavioral manifestations of such contemplations? For some, these questions stir up excitement, anticipation, curiosity, expectation, and even hope. Yet for most, such contemplations lead to fear, confusion, and even depression. A study of psychiatric consequences of Covid-19 31–50 months after infection evidenced a 54.5% occurrence of posttraumatic stress disorder (PTSD), 39% of depression, 32.5% of panic disorder, and 15.6% of obsessive–compulsive disorder. While these statistics refer to Covid-19 patients, one can assume that many of their family, friends, co-workers, and community members were likely influenced by these troubling physical, emotional and mental consequences, without contracting Covid-19 themselves.
Assuming that Covid-19 has triggered all three of the human emotions mentioned above, the global regression in the workforce – also known as "The Great Resignation" may, in fact, be a response to trauma. 
We may, very well, be seeing the results of a loss of stability, trust, and meaning in people's lives. Consequently, many people have started examining their lives leading up to the crisis, and are making decisions that impact their futures accordingly. All the more so regarding young people entering the workforce; a 2020 survey found that 27% of young adults changed their career plans, due to the pandemic.
Next steps
Global and local companies looking to retain workers despite current workforce events should explore learning more about, and addressing, the three powerful existential emotions listed above, as framed in a post-trauma – or Post-Covid Employment Disorder (PCED) – perspective.
Companies looking to source, attract, and retain top talents should explore innovative ways of interacting with existing and prospective employees, including those hailing from post-trauma treatment approaches. Pre-Covid-19 employee experience efforts are no longer sustainable. Branding videos, nationwide billboard campaigns, and outlandish salaries must be replaced with adaptable tools and methods that have been proven to work best in a post-Covid world:
Provide psychological assistance that supports employees' and managers' emotional needs. Some companies go as far as providing their employees with

additional pay

for therapy and

psychological aid

.
Appoint a "Chief Philosophical Officer;" someone whose primary role is to serve as an existential anchor and help employees and managers make cognitive and emotional sense of their chaotic realities.
Add chapters about the sources, impact, signs, and possible treatments for stress to your organization's leadership and management development curriculums.
Spend more time talking about your company's purpose (its positive impact on humanity).

Spend more time contemplating and adjusting your company's core values and overall culture, so that it focuses on empathy and a supportive attitude.
Bottom Line
Whichever path you choose, be sure that it is one that studies the deeper layers of our human nature. Tap into interdisciplinary sources that offer insight into the inner workings of our human operating system. Invest in learning and integrate knowledge from diverse fields to better understand and connect with what promotes wellbeing among your current and potential future employees. In short, stop thinking about how to manage your company and start thinking about how to manage human nature.
If you liked this article you may find these interesting as well: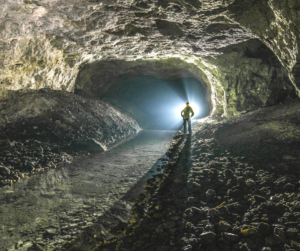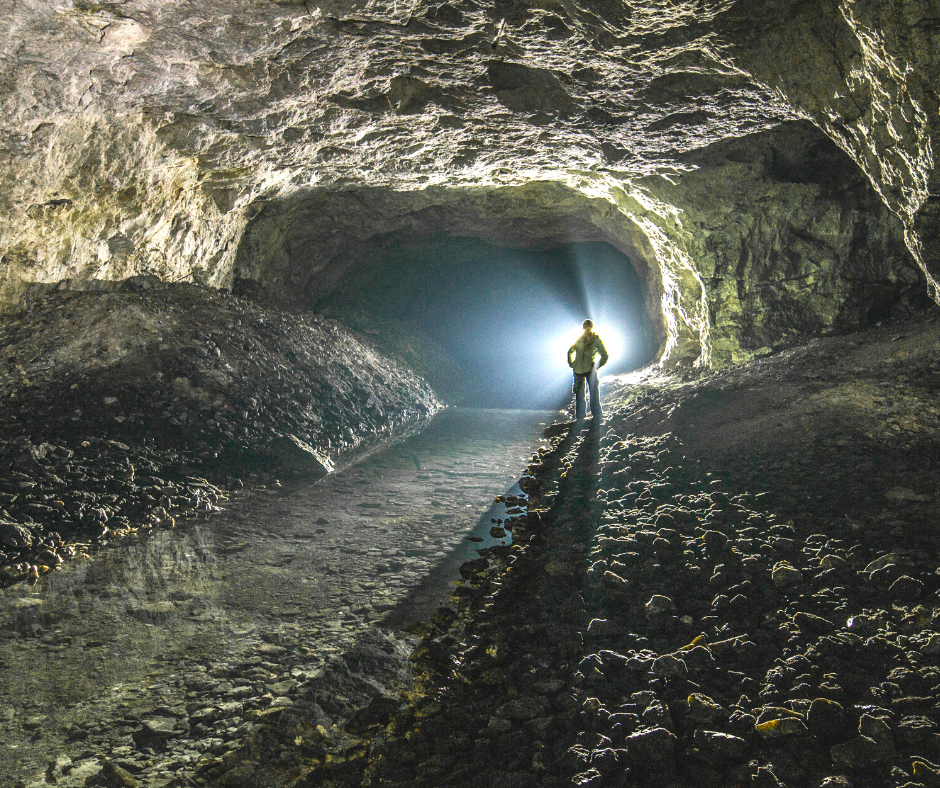 Ariel Halevi | 12 minutes They're cutting your budget and telling you that they still expect you to meet your goals. Financial growth without budgetary
Read More »
Ariel Halevi | 10 minutes Senior executive leadership teams (ELT) operate in all sorts of companies, from hyper- growth startups that have reached "unicorn" status
Read More »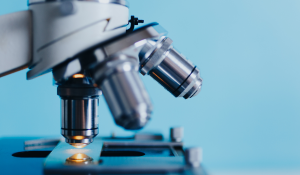 Ariel Halevi | 10 minutes Imagine the day Antonie Philips van Leeuwenhoek looked through his innovation's lens and became the first human being to see
Read More »
DID YOU FIND THIS ARTICLE USEFUL? SPREAD THE WORD!