If you've been to an annual sales kick-off event, you know just how much money is spent on these lavish productions – and that's before the indirect costs of having your top revenue generating team take a few days "off" is taken into the equation.
AFTER ALL, THIS IS WHEN YOU HAVE A CHANCE TO
ENGAGE, INSPIRE AND RE-ENERGIZE THE REVENUE
GENERATING ENGINES IN YOUR COMPANY. 
Yet, in spite of the massive amounts of resources invested in multi-day company conferences (not just SKOs), with budgets sometimes reaching millions, these events are often highly inefficient and much – too much – value is left on the table.
One of the key reasons for this phenomena is not bringing in a professional facilitator or moderator to lead the program from start to finish. This is often the result of a "penny saving" mentality or an under -appreciation of professional facilitation.  
A great facilitator makes sure all possible value is created and harvested, so employee engagement and satisfaction reach new heights.
This is done in multiple ways:
Taking an active role in the structuring and design of the event, including its "

theme

," "

preliminary teaser campaign

," "

agenda structure

," "

total immersion

approach," and more.

Going beyond creating group dynamics to adapt and optimize the program in real-time. 
DOING SO CAN MAKE THE DIFFERENCE BETWEEN THE
PROGRAM SLIPPING INTO A DOWNWARD SPIRAL AND
MAINTAINING CONSTANT UPWARD MOMENTUM.
Ensuring the whole is worth more than the sum of its pieces, by constantly reinforcing the conference's key messages and objectives, as referred to throughout the event.
To sum, given the direct and indirect costs involved in these lavish – and strategically important – productions, the marginal additional cost of bringing in a professional facilitator is returned tenfold given the added value extracted from the thanks to the facilitator. It is a veritable growth driver for businesses looking to grow and succeed.
If you liked this article you may find these interesting as well: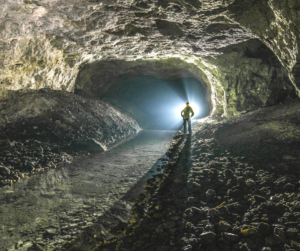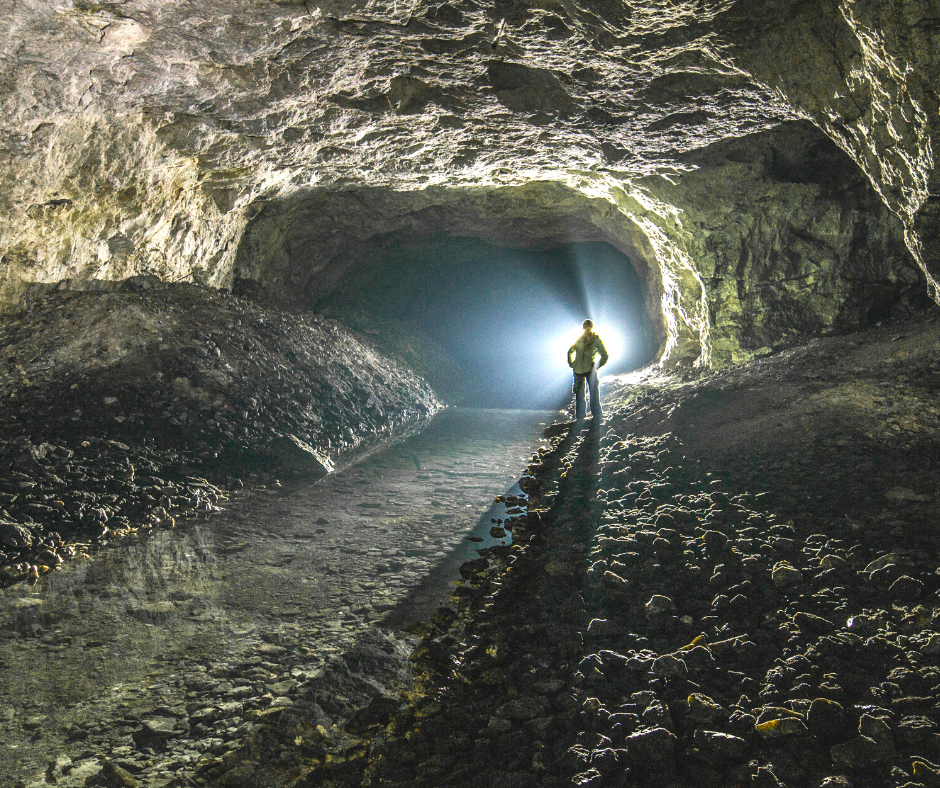 Ariel Halevi | 12 minutes They're cutting your budget and telling you that they still expect you to meet your goals. Financial growth without budgetary
Read More »
Ariel Halevi | 10 minutes Senior executive leadership teams (ELT) operate in all sorts of companies, from hyper- growth startups that have reached "unicorn" status
Read More »
Photo by Parastoo Maleki on Unsplash Ariel Halevi | 5 minutes Over the past year, there's been a hiring and talent retention crisis. Massive resignations,
Read More »
DID YOU FIND THIS ARTICLE USEFUL? SPREAD THE WORD!