The Dual identity problem of management members
Watch the full English session:
Status Updates >> Strategic Discussions
Selecting The Right Agenda Items
Logical Sequence & Time Management
Actionable Insights (with owners and deadlines)
Follow up
Design
by Vayomar
If you liked this article you may find these interesting as well: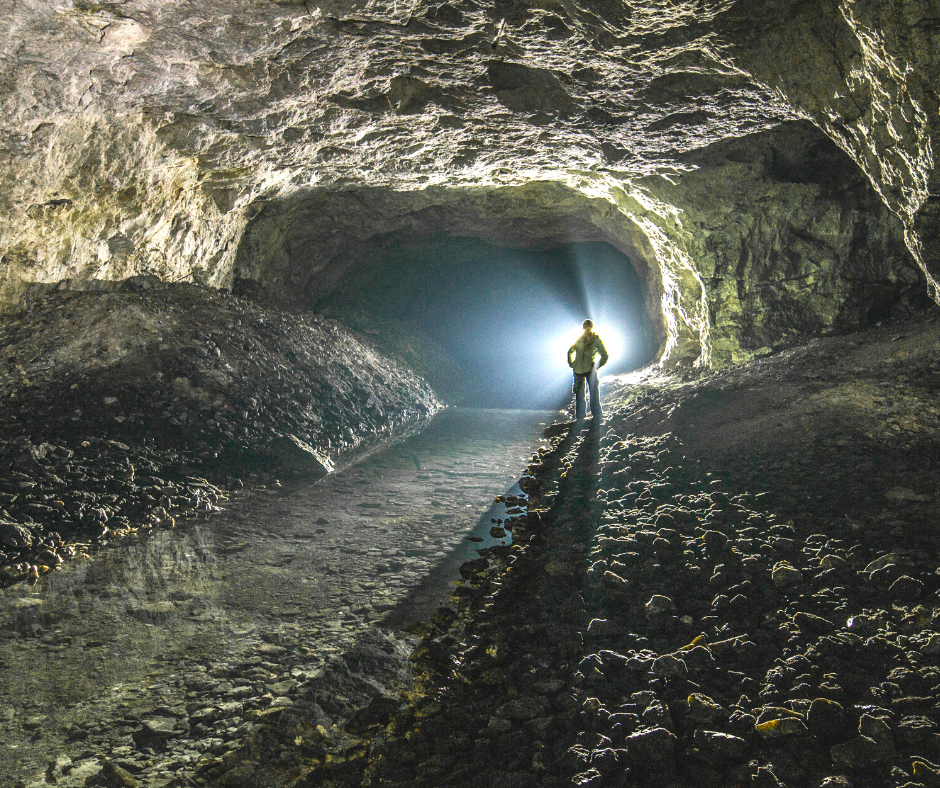 Ariel Halevi | 12 minutes They're cutting your budget and telling you that they still expect you to meet your goals. Financial growth without budgetary
Read More »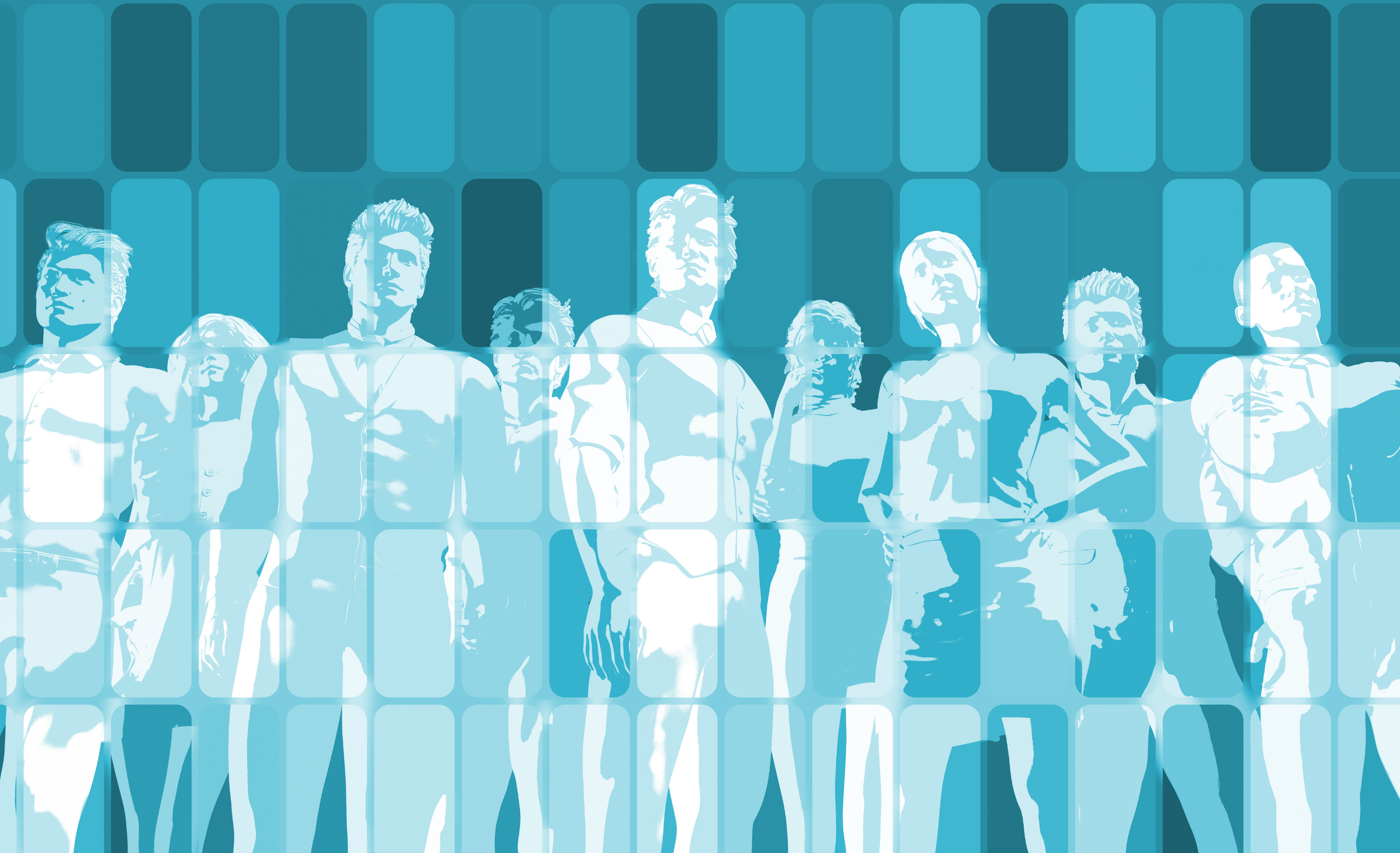 Ariel Halevi | 10 minutes Senior executive leadership teams (ELT) operate in all sorts of companies, from hyper- growth startups that have reached "unicorn" status
Read More »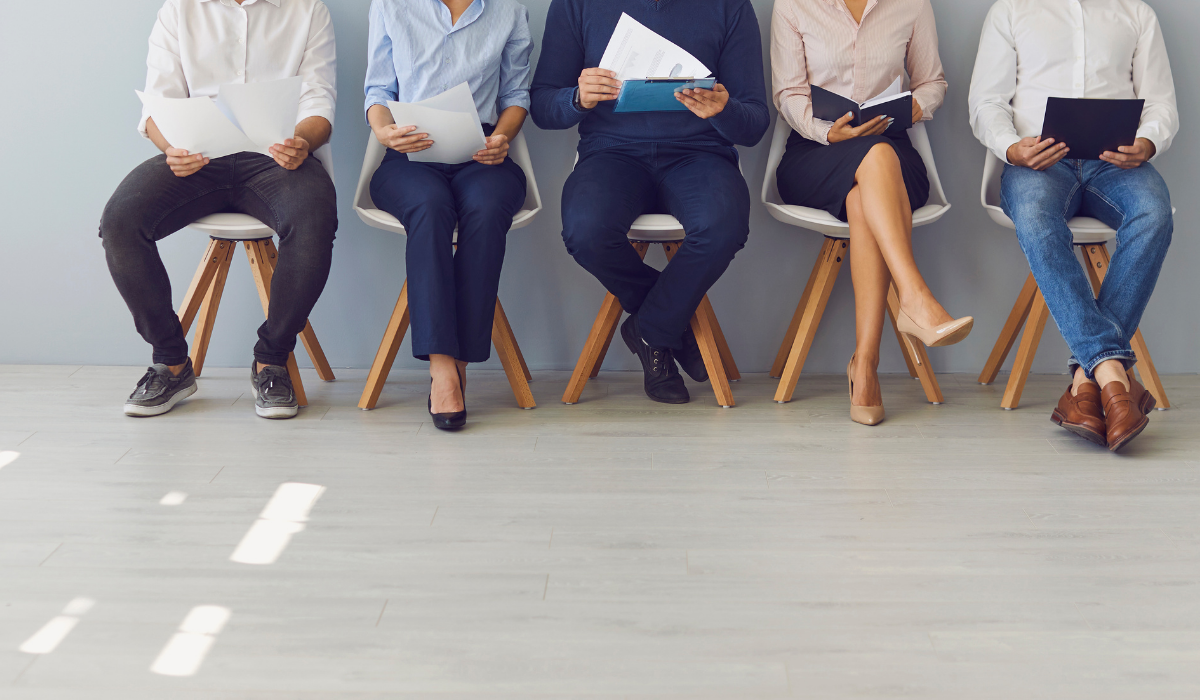 Photo by Parastoo Maleki on Unsplash Ariel Halevi | 5 minutes Over the past year, there's been a hiring and talent retention crisis. Massive resignations,
Read More »
DID YOU FIND THIS ARTICLE USEFUL? SPREAD THE WORD!