With the winter holiday season upon us, we, at Vayomar, like to take stock of the lessons we've learned – and taught – over the past year, so as to carve paths for smarter, more successful endeavors in the future. Regardless of whether you celebrate Hanukkah, Christmas, or Kwanza, we wish you happy holidays full of quality time with those you cherish most, rest and relaxation (as much as possible), and peace unto all. We can't wait to see what 2022 has in store for you and feel privileged to be able to embark upon your journey with you.
Seasons greetings and a happy New Year!
We wish you all the best in 2022; may it be a year of working smarter, not harder, while conquering new paths, optimizing your productivity, and uncovering personal and professional promise.
At Vayomar, we're a bunch of bookworms at heart. To us, there's nothing like curling up by the fireplace for some relaxing holiday reading. 
This holiday season, we thought we'd help you find a little extra inspiration and motivation for the New Year, with our very own list of great reads. We hope you enjoy them at least as much as we did.
Season's greetings and happy holidays, from our family to yours.
Ella's Holiday Must-Read:
It's All About Who You Hire, How They Lead… and Other Essential Advice from a Self-made Leader – Morton Mandel
Reading biographies about great leaders can teach you a lot – about their journeys, perspectives, and motivations, even in tough times.
Morton Mandel, may his soul be of blessed memory, was an exemplary businessman and a generous philanthropist who made tremendous contributions to the world in which we live today, as well as to the development of the next generation of leaders.
The story of his childhood, his appreciation of his parents and relatives, and the choices he made throughout his life taught me so much, on personal and professional levels. His approach – that the secret (to success) can be found within people – proves itself time and time again.
The holidays present a wonderful opportunity for you to get to know this great man and connect to those in your life, on a whole new level.
Happy holidays!
Guy's Recommendation for Holiday Reading:
High Output Management – Andrew Grove
High Output Management is a management book that meticulously describes management processes, metrics, and conduct while still being the most straightforward read I've ever consumed.
Reading this book will teach you to plan processes and maximize the output of the people you manage. This, while leveraging the knowledge and experience of one of the best business minds of his generation; the man who led Intel to dominate the Semiconductors market in the '90s.
Avi's #1 Choice For Holiday Reading:
Early on in this book, the reader understands that someone has finally been able to successfully express – in text and examples – what they've always known but were never able to concretely see: what you earn and what you lose.
This book is an excellent example of paths you can take to change and improve your own habits, to reach new and improved heights, in all areas of your life.
Rafael's Top Holiday Reading Pick:
The Hero's Journey – Joseph Campbell
The Hero's Journey describes how world ventures appear from an individual perspective, in one of the most descriptive analogies I've ever come to read. On a personal level, this analogy speaks volumes about how we encounter our world in various realms, during everyday life. 
For example, we go through career cycles during which we are called to action, undergo trials and errors, are ultimately motivated to abandon prior unnecessary assumptions, and then reemerge stronger as "new" and improved employees or managers.
To me, this serves as the ultimate description of how leadership comes to life in each of us, on individual levels, giving us a sense of belonging to a greater cause. By articulating our internal struggles and the benefit of leaving them behind, we can be empowered to create a new persona for ourselves – a HERO persona. 
At VAYOMAR, we empower executives and employees to become "HEROES" by enhancing abilities that will enable them to better sell their services/products, run the company, and everything improve their interpersonal relationships and communication, resulting in better decision making. 
With the New Year just around the corner, I invite you to be inspired by The Hero's Journey and talk to us about becoming a hero for your organization in 2022.
Holiday Reading Requirements a-la Yaron:
Never Split the Difference: Negotiating As If Your Life Depended On It – Chris Voss, Tahl Raz
This book is all about various approaches to managing negotiations. I was particularly intrigued by the fact that the author formerly served as a lead negotiator at the FBI and participated in many negotiations to free US hostages held worldwide.
Reading this book will teach you tons of tools used in FBI hostage negotiations, which, of course, you can apply to business negotiations as well. 
As a senior consultant at Vayomar, I have vast experience in teaching and using rational/irrational tools that convince others, considering interpersonal dynamics within interactions. It's particularly interesting to read how those same tools I learned about in "academic" research and use in business endeavors are so universally applicable that they've been documented as methodologies that successfully lead to hostage releases
Ariel's Top Holiday Must-Read:
What to do When Machines do Everything – Malcolm Frank, Paul Roehrig, and Ben Pring
The Digital Revolution (also named "The Fourth Industrial Revolution") is upon us, and one of its attributes is an ever-faster rate of change. New paradigms are forming around us at an unprecedented rate and the human mind, as well as society at large, is finding it harder and harder to keep up with, and properly adapt to, the newly emerging reality around us. That's why I try to read at least one book a week, with an emphasis on books that offer me a glimpse, and sometimes much more than a glimpse, into the future ahead of us. This is one such book. A must-read for anyone in a leadership role.
If you liked this article you may find these interesting as well: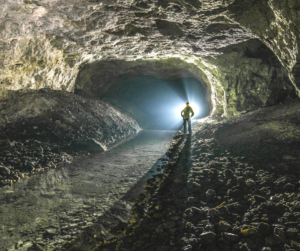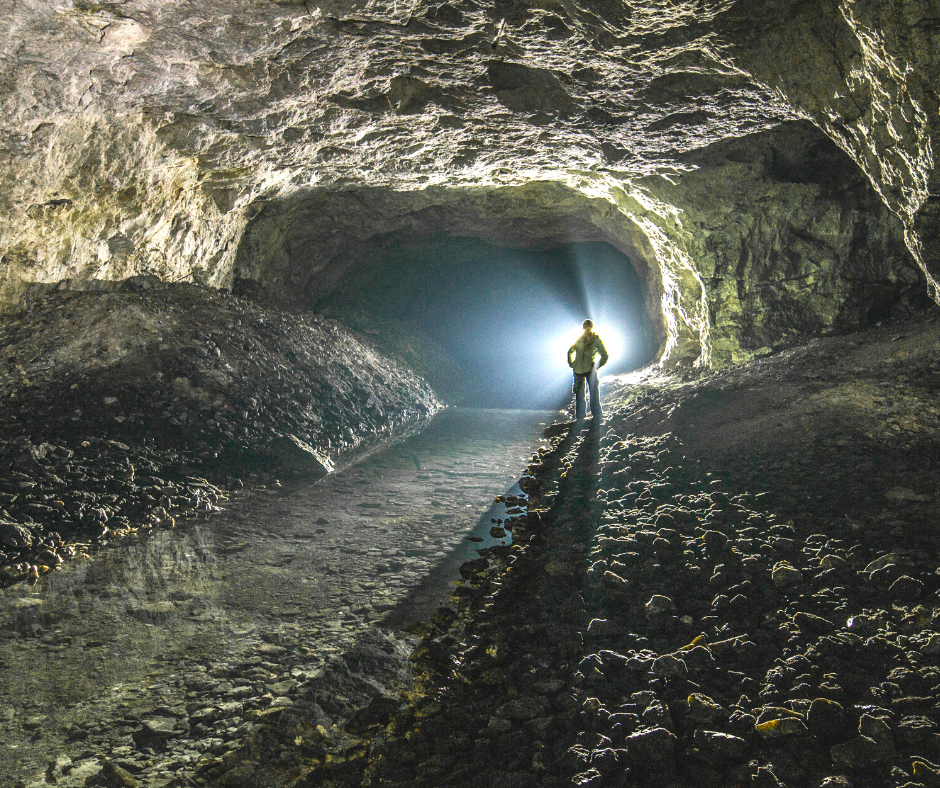 Ariel Halevi | 12 minutes They're cutting your budget and telling you that they still expect you to meet your goals. Financial growth without budgetary
Read More »
Ariel Halevi | 10 minutes Senior executive leadership teams (ELT) operate in all sorts of companies, from hyper- growth startups that have reached "unicorn" status
Read More »
Photo by Parastoo Maleki on Unsplash Ariel Halevi | 5 minutes Over the past year, there's been a hiring and talent retention crisis. Massive resignations,
Read More »
DID YOU FIND THIS ARTICLE USEFUL? SPREAD THE WORD!